Plant based meat from scratch and vegan chicken curry
Plant based meat curry

Tweet
It is plant-based recipe time again! I am so happy to share my way of making plant-based vegan meat from scratch and how to make a plant-based meat curry using the bean chicken chunks. This is a one curry recipe that gave me an immense joy when I finally perfected the recipe.
When we transferred from Paleo diet to total plant-based diet, we didn't have good plant-based protein recipes in our family recipe box. We used lot of soya chunks and Tofu for our protein requirements. While they are great options tofu wasn't a great option for curries and I wasn't really happy with store brought plant-based meat that has lot of additives. That includes soy chunks from store.
I keep small pantry and food storage room, and stock all items that we use in my cooking. Dry beans and pulses are something I have in my pantry all the time. I use it in making bread, curries, falafel, samosas, dips and sauces. Also, sometimes beans or lentils are my rice replacements whenever I need quick healthy lunch. I love the flavor it gives and the amazing nutrition profile and high fiber content. So I wanted to use dry beans to make plant based vegan chicken for curries.
What is plant-based meat?
Plant based meat is meat substitute made from plant-based ingredients. It tastes and feel like meat, in my case chicken. However, it does not have any animal product in it as an ingredient or flavor additive. It isn't a natural product but a made food item and is different to Tofu or Tempeh. There are lot of manufactured plant meat products in the market today. One we are making today use Vital wheat Gluten to raise protein level and give it necessary texture. We can use any type of beans or lentils to make a dough that will form the body of meat chunks. I am using soybeans in my vegan chicken recipe, but if you want to keep this recipe soy free you can swap soybeans with chickpeas without any change in flavor.
You can this recipe of plant based meat or vegan chicken chunk chunks out of soybeans, red lentils or chickpeas. If you do not like using soybeans you can replace that with cannelloni beans or chickpeas. To balance out the flavor and give it a good texture I am using red kidney beans. Vital wheat gluten helps to bind everything together, hold the texture while cooking and also helps to increase the protein percentage.
How to boil dry beans for plant based vegan chicken dough
I always start out with dry beans. Add 3 part of water to one part of beans and let it soak overnight (8 to 12 hours). Drain and rinse out the beans in the morning and add three parts of water again let it soak another 8 to 20 hours. Drain and boil beans for about an hour in unsalted water. Drain and cool completely. Set aside until needed.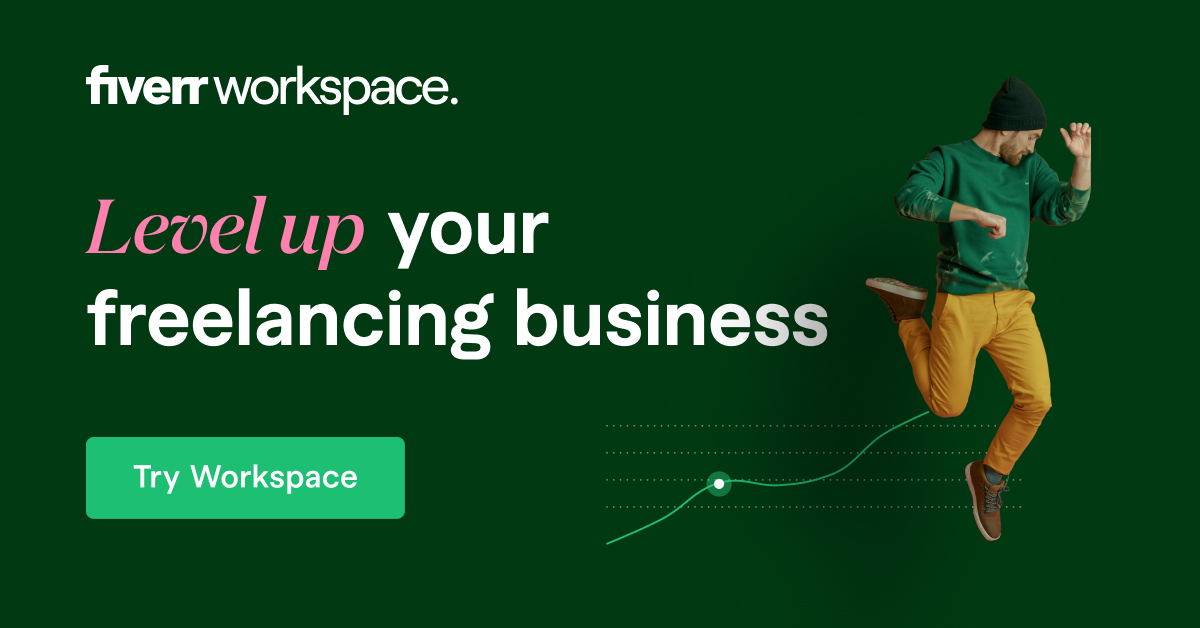 how to make vegan chicken with beans

Tweet
Making vegan chicken chunks
Ingredients
Three cups of boiled red beans
Three cups of boiled soya beans/ chickpeas
Two and a half cups of vital wheat gluten
Two teaspoons of salt
Half a cup of neutral flavored oil
Half a cup of soya sauce
Half a cup of Nutritional yeast
four teaspoons of marmite
Method
Work in batches to mash the beans in the food processor.
In a mixer with a dough hook attached, mix in first the seasonings and then Vital Wheat Gluten.
Mix or knead for 5 minutes. Add little hot water if you find the mixture is too stiff.
Turn the dough mixture over to the counter. Break and form in to chunks of your preferred size
Steam the chunks for 20 minutes.
Bake the streamed chunks in air fryer for 20 minutes at 360 degrees Fahrenheit. Alternatively, you can bake chunks of dough the oven in 365 degrees for about 35 minutes, until they are slightly brown on the edges.
Once baked plant based meat chunks are ready to go in the curry
you can store these plant based meat or chicken chunks in freezer to be used as you need.
Plant based meat slices for sandwiches and subs
Pack the mixture in to an oiled baking pan and cover with an aluminum foil.
Steam cook for 20 to 30 minutes on the stove. Let it cool down.
Drain access water and cool completely.
Remove and slice in to desired thickness
Add 2 tablespoons of soya sauce, 1 teaspoon of red curry powder, 1 teaspoon of onion powder half a teaspoon of garlic powder, tablespoon of oil, and 2 tablespoons of water in a saucepan and bring it to boil
Let the meat slices marinade in the sauce for half and hour. remove and fry the slices until golden brown
Spicy vegan chicken curry
how to make spicy vegan chicken curry

Tweet
We are using duck curry seasoning and roasted red curry powder to make todays curry among other recipes.
Ingredients
Two cups of plant-based meat
Tablespoon of duck curry seasoning
Tablespoon of Roasted red curry powder
Half a teaspoon of turmeric
1 inch piece of lemongrass
Half an onion sliced
2 cloves of garlic
1 inch piece of ginger
Handful of curry leaves
2 cloves of cardamom
2-inch piece of Ceylon cinnamon
2 to three pieces of pandan leaves
Pinch of teaspoon of ground fennel
Tablespoon of black freshly ground black pepper
Salt to taste
Tablespoon of tamarind paste
Tablespoon of mustard seeds
2 tablespoon of coconut oil
4 whole dry red chilies
One can of coconut milk
Preparation
Heat coconut oil in a heavy bottomed skillet add mustard seeds. When they start to cracking, Add sliced ginger and garlic. And cinnamon stick. Fry for about a minute
Add sliced onions, curry leaves, lemongrass, pandan leaves fry for about half a minute until onions are translucent
Add powdered seasonings and curry powders and give it a good mix
Add coconut milk, red whole chilies, cardamom, and tamarind paste. Mix and allow come to simmer
Add soya chunks and cook on low flame for 15 to 20 minutes, until flavors are combined.
This is my recipe of making plant based chicken chunks. if you would like to lean more on the technique, I highly recommend vlog by the BOSH.tv
Serving of vegan chicken chunks curry
I hope you like my recipes and posts. I would love to hear what you think about them. let me know, with a note. I would love to hear about what recipes you would love to see here. Thank you for supporting my blog.